Corporate Sponsors

---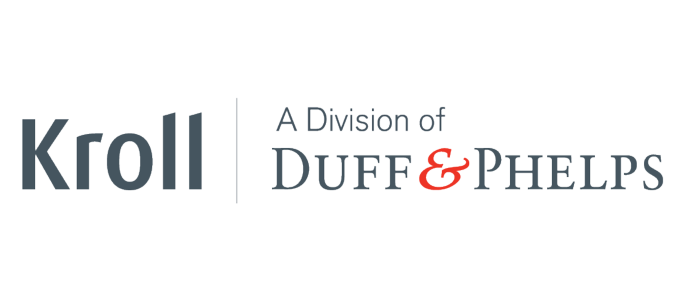 Kroll a division of Duff & Phelps, is the leading global provider of risk solutions. For more than 45 years, Kroll has helped clients make confident risk management decisions about people, assets, operations and security through a wide range of investigations, cyber security, due diligence and compliance, physical and operational security, and data and information management services. Headquartered in New York with more than 50 offices across nearly 30 countries, Kroll has a multidisciplinary team of over 2,000 employees and serves a global clientele of law firms, financial institutions, corporations, non-profit institutions, government agencies and individuals.
---
Ankura Consulting is a business advisory and expert services firm where we apply a deep understanding of both the opportunities and challenges clients face to deliver impactful, senior-level counsel. An independent firm built on five key principles – Integrity, Quality, Diversity, Collaboration, Longevity – Ankura's relationships extend beyond one engagement or issue and our industry experts are empowered to provide high-touch, unique approaches to clients every day. We offer a wide-range of services in Data Analytics & Technology Services, Investigations & Accounting Advisory, Litigation & Disputes, Regulatory & Contractual Compliance, Risk, Resilience & Geopolitical, Turnaround & Restructuring.
---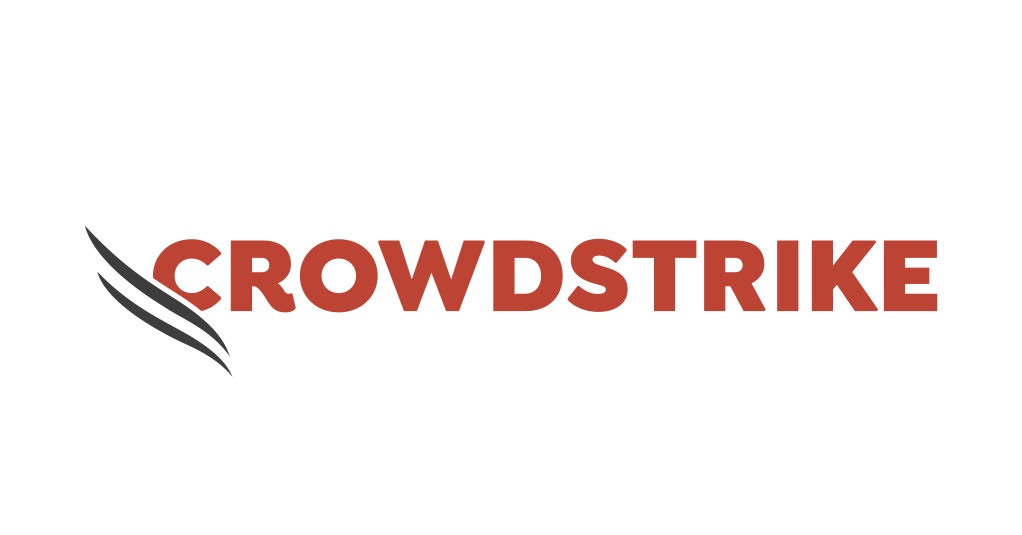 Crowdstrike Services equips organizations with the protection and expertise they need to defend against and respond to security incidents. Leveraging the cloud-delivered CrowdStrike Falcon® platform — including next-generation endpoint protection, cyber threat intelligence gathering and reporting operations, and a 24/7 proactive threat hunting team — the CrowdStrike Services team helps customers identify, track and block attackers in real time. This unique approach allows CrowdStrike to stop unauthorized access faster and prevent further breaches. CrowdStrike also offers proactive services so organizations can improve their ability to anticipate threats, prepare their networks, and ultimately stop breaches.
---

Crypsis founded in 2015, Crypsis was built based on a shared vision of creating a more secure digital world by providing the highest quality incident response, risk management, and digital forensic services. Our daily mission is to fight cybercrime. We help and protect our clients by defending against and responding to severe cybersecurity threats. Staying ahead of the rapidly evolving threat landscape requires elite cybersecurity expertise, global response capability, and constant innovation. These competencies comprise our core values. Out of this vision, Crypsis has grown into a national force with offices across the U.S. in Washington D.C., New York, Chicago, Austin, and Los Angeles, and from which our expanding corps of elite cybersecurity experts help and protect organizations worldwide.
---

Sard Verbinnen & Co. provides strategic communications advice and services to help clients manage overall positioning and specific events affecting their reputation, business, and market value. We work on behalf of multinational corporations, smaller public and private companies, investment firms, professional services firms, educational and cultural institutions, and high-profile individuals.
---

John Reed Stark Consulting a proven and experienced trusted advisor to Boards of Directors, CEOs, CIOs, CISOs and GCs on the subjects of Cybersecurity, Incident Response, Cyber Insurance and Digital Regulatory Compliance. John Reed Stark has managed cybersecurity projects and incident response investigations for two decades – on behalf of both the government and the private sector. He is also an internationally recognized expert on SEC/FINRA regulatory issues, especially those relating to technology.