Welcome to Incident Response Forum Masterclass 2021 - Virtual Event! 
---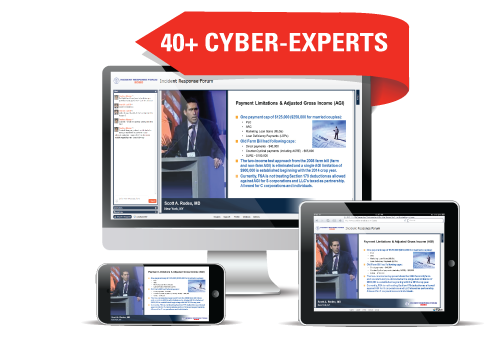 Incident Response Forum Masterclass is the only conference of its kind. It is focused solely on the field of Incident Response – the work that begins after a data breach that has quickly become the fastest growing practice area at law firms and consulting firms – and is geared specifically for the legal and compliance professionals who have emerged as critical players during the aftermath of a data security incident.
In light of ongoing global precautions for the COVID-19 Coronavirus, this year's conference will be a virtual event, taking place online on Thursday, April 8, 2021.
8+ hours of CLE credit are available to attendees (see CLE information for more details).